Amy has over five years of experience as crew for film and television productions, including the AD department for Marvel's Thor: Ragnarok. Amy was co-producer and script supervisor of Aussie feature RISE and presenter/writer for Reel Feed's online entertainment channel Lineup, which featured on Virgin's in-flight entertainment. Other productions include International feature Unbroken, NBC's CAMP and Channel Nine's Big Brother.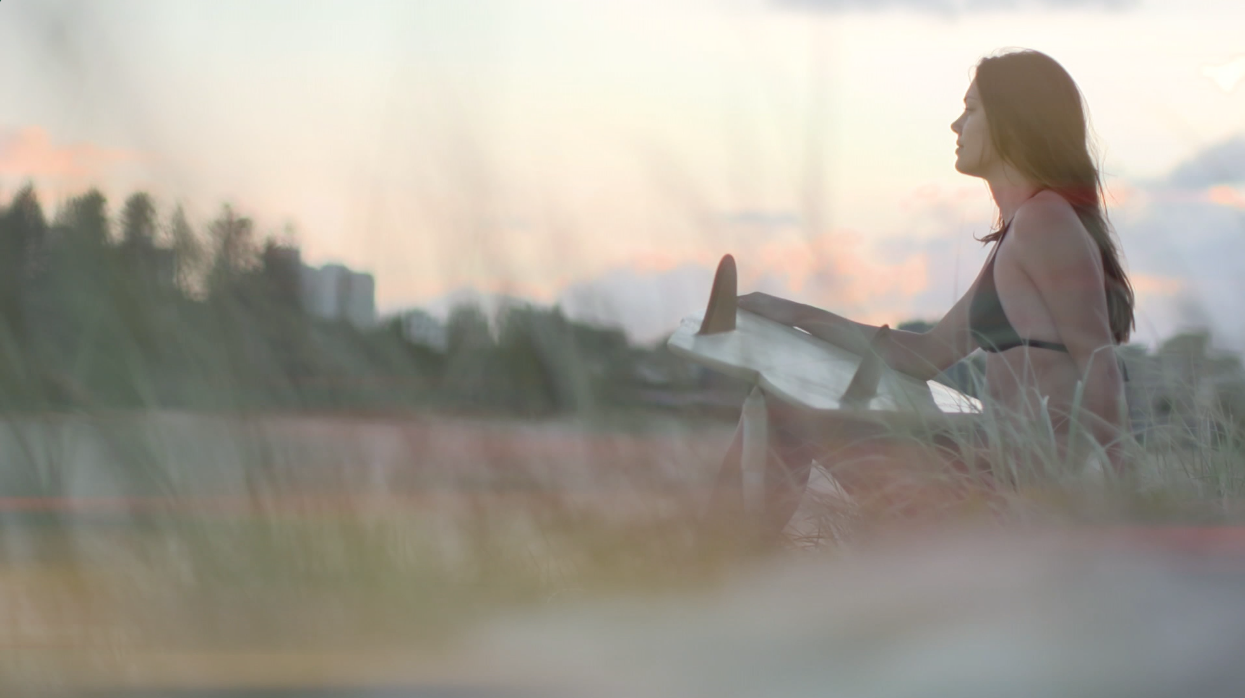 With an Honours degree in Psychology, Amy has held positions as a Psychology tutor at Griffith University and sleep technician with SNORE Australia. Her Honours thesis was published in 2014, and she is currently completing a Graduate Certificate in Environmental Science.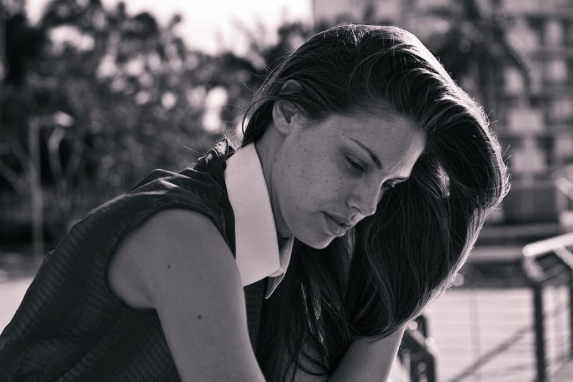 Amy has appeared in numerous television commercials, was cast in Aussie feature RISE, performed at Warner Bros. Movie World, and has completed actor training with Tom McSweeney.